TELECOMMUNICATIONS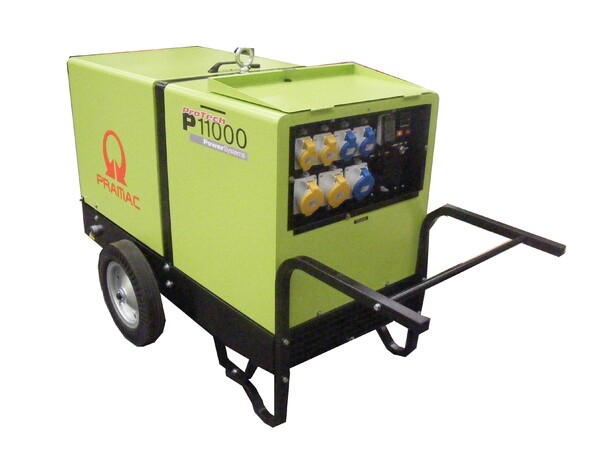 When battling the communications war, remember that PRAMAC is on your side.
Competition in the telecommunications industry means your network must be the best and most reliable. Thousands of calls to emergency numbers are made every year on wireless devices. This means no failures, even during major grid or weather-related outages.
People are counting on you and you count on PRAMAC.
The telecommunications space is becoming crowded with so many other industries vying for the rented space. You need power generators that can deliver the need kWs, while fitting into a smaller footprint. The location may vary: they are either in the middle of things or in the middle of nowhere. PRAMAC manufactures rugged diesel generators to provide the power needed with sound-attenuated enclosures that reduce the noise level for city or urban locations. At the same time, we produce extreme weather resistant enclosures, should the generators be located on a mountain, near the ocean, or subject to a variety of weather events.
Most of our Power solutions have been used for mobile communication network, base stations, and telecom companies. These facilities require substantial backup or even prime power gensets to ensure the flow of information never stops.
Please click on the links below to find out more about PRAMAC telecommunications projects worldwide:


CONTINUOUS & PRIME POWER SUPPLY

BACKUP STANDBY POWER SUPPLY